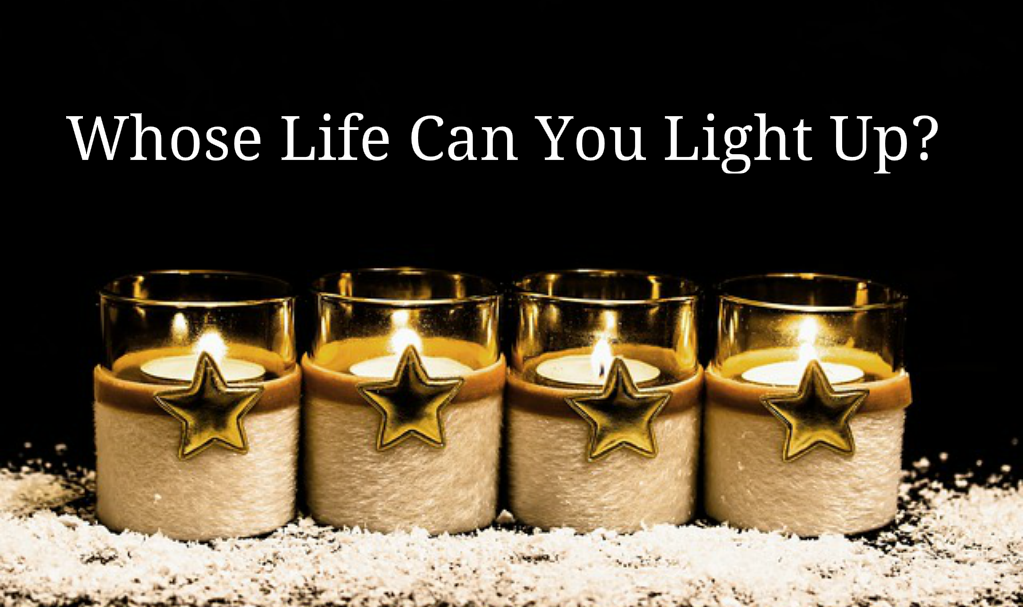 A friend of mine shared the following video on FB and I just had to share it with you. Even though it was published on YouTube in 2015, the message is just as profound today.
Marisa's Musings
This video moved me to tears and made me think about how often many of us put off taking the time to visit those we love because we think we're too busy. It's so easy for us to get caught up in our day to day lives and lose sight of what's really important…our relationships with our family and friends.
Is there someone in your life that you haven't seen for a while and who you would miss if they were gone? If so, I invite you to reach out and make time to visit them, in person. Life is a gift and we never know how long any of us will have on this earth. Don't wait until it's too late.