Thank you for visiting my website. My site is currently in maintenance mode and will be back up as soon as possible.
In the meantime, I invite you to request a free copy of my Create Healthy Boundaries Guide. Simply click the link below to learn more and to get your copy.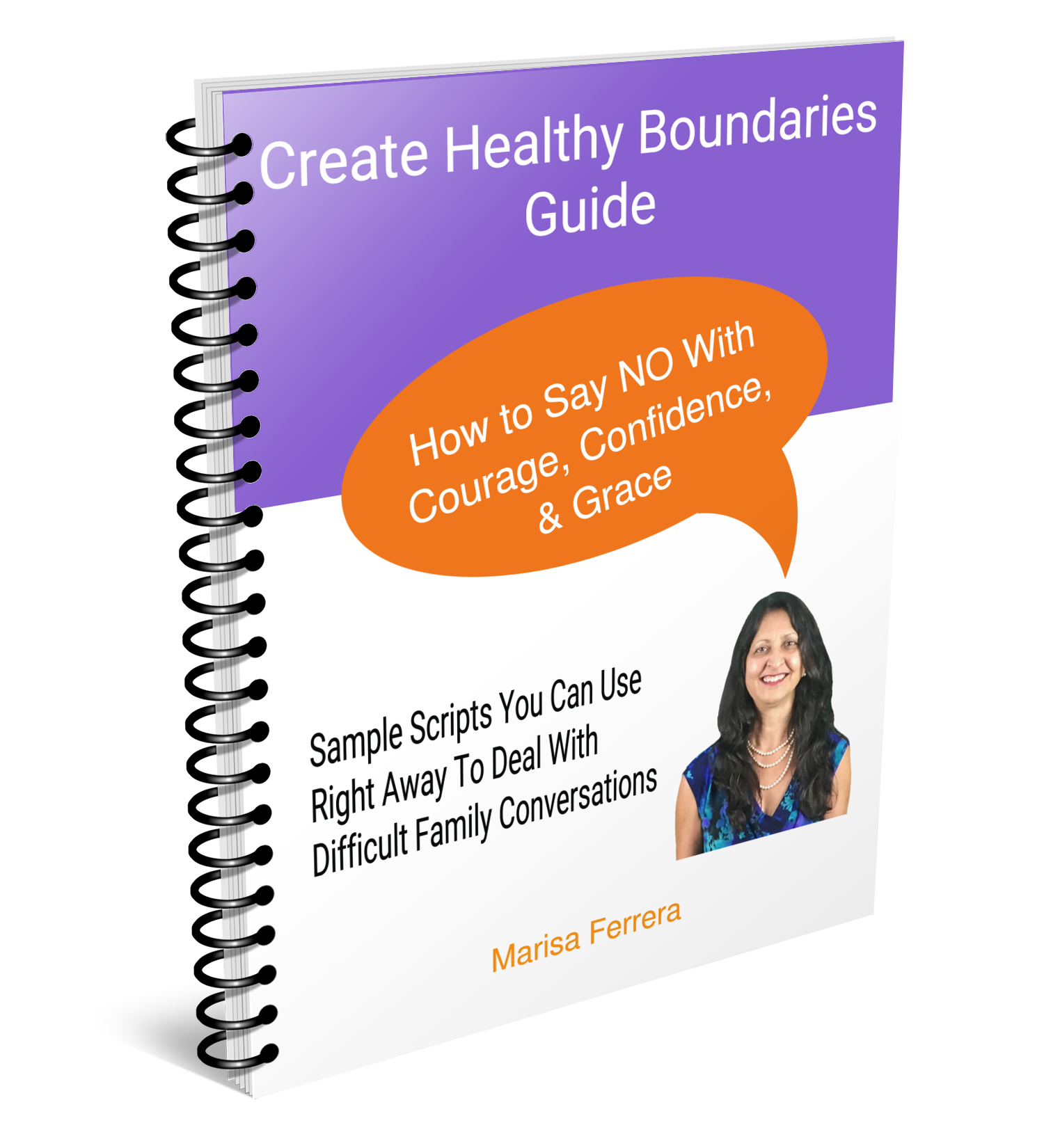 If you wish to connect with other men & women comitted to creating healthy boundaries and standing in their power, I invte you to join my FB Community.
If you wish to contact me, I can be reached at Marisa[at]MagnifyYourMagnificence.com