You love your family but you're tired of dealing with all the drama and conflict. You wish you could create healthier boundaries, and honour your own needs without creating even more tension.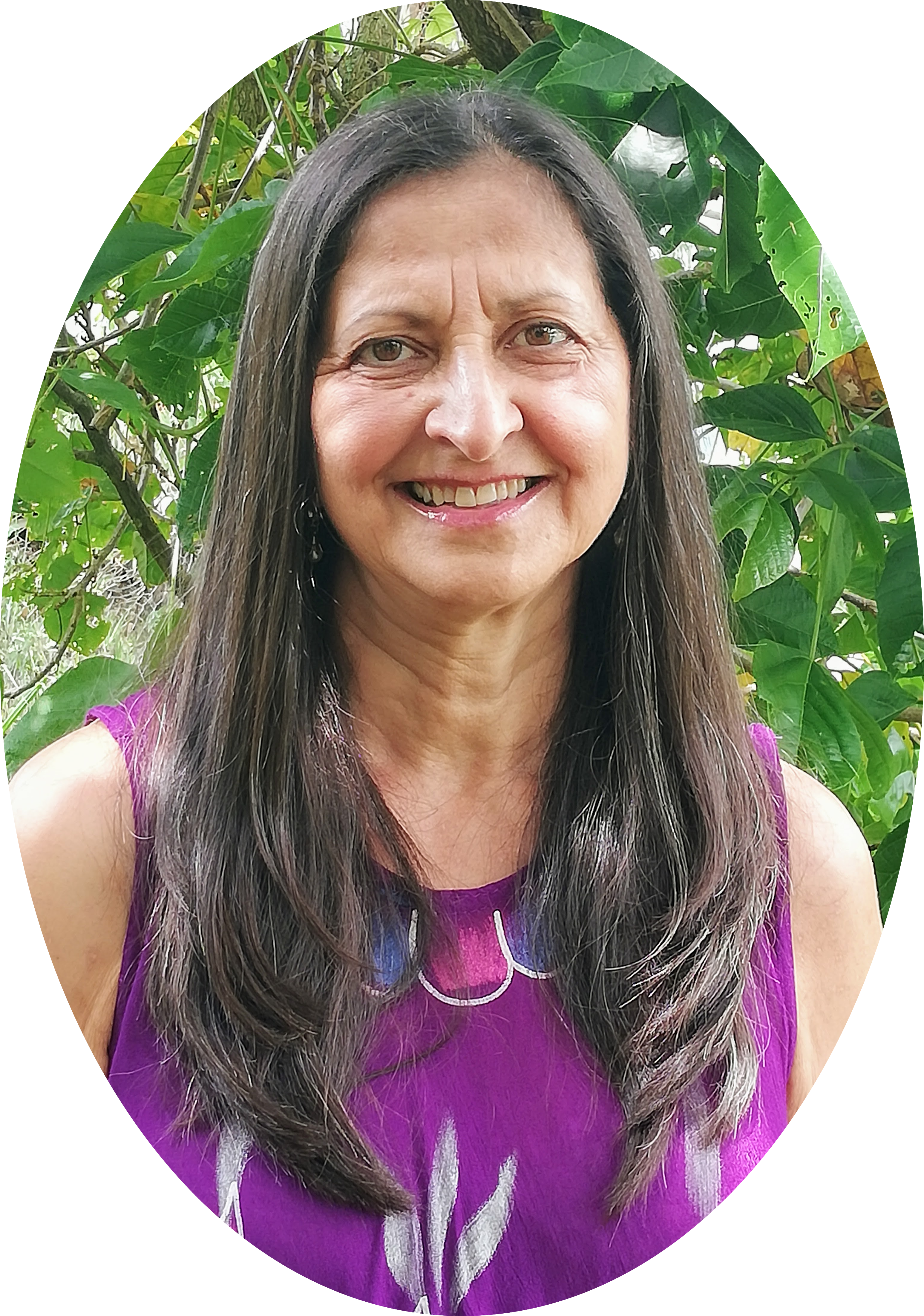 My name is Marisa Ferrera and I empower heart-centered women who struggle with conflict and drama in family relationships to calmly and powerfully speak up for themselves so they can create healthy, loving boundaries.
Trust me when I tell you that I spent years holding back from speaking my truth in order to "keep the peace." In fact, as a child and young adult, I made myself as invisible as possible and told everyone what I thought they wanted to hear in order to avoid any confrontations.
In my early 20's, I realized that as a result of always accommodating everyone else's needs and wants, I had NO idea what my own desires and preferences were. Not only that, I had very little confidence and low self-esteem.
I knew I didn't want to live the rest of my life like that so I made a decision to do something about it. I started reading self-help books, went to weekly counseling sessions and started stepping outside of my comfort zone.
I spent over 40 years working on myself and learning how to love myself. I healed past wounds and released the blocks that were stopping me from expressing myself authentically and experiencing the types of relationships I truly desired.
The most important thing I learned was this:
When you listen to your inner wisdom, you recognize the Magnificence of who you truly are and can reclaim your power to live with peace & joy.
It wasn't easy, and yet, it was well worth it. I developed more confidence and self esteem. I learned how to create strong relationships with everyone I care about, and a magnificent life that I absolutely LOVE!
And now, I have the honor of guiding others to recognize just how magnificent they are, so they can stand in their power and speak their truth with confidence and grace (just click here to see comments from some of my happy clients).
On a more personal note, after living in different Central and South American countries for many winters, my husband and I chose to move from Canada to Colombia, South America where we enjoy spring-like temperatures year round.
Many people have asked me how I was able to create such a dream life and such a loving and peaceful relationship, not only with my husband, but will all my family members and my answer is this:
I made a declaration to the Universe after leaving an emotionally abusive relationship, that I would no longer compromise who I was for ANYONE. I was going to BE ME and love and honour myself no matter what!
I'm so grateful for staying true to this commitment to myself, even when it was difficult. It's made all the difference in my life and relationships.
If you want to speak with me privately to explore what might be stopping you from expressing yourself authentically and creating healthy boundaries, just click here or on the button below to schedule a complimentary Healthy Boundaries Discovery Session.
You'll gain valuable insight into what's really getting in the way of speaking your truth and honouring your boundaries. You'll walk away with practical action steps you can take right away to transform your family relationships. And if it looks like we're a good match, I'll be happy to share how I can best support you. No hype, no pressure. You deserve better than that.
love & blessings,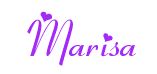 Here's a glimpse of the magnificent life my husband and I are living today in the beautiful country of Colombia, South America.