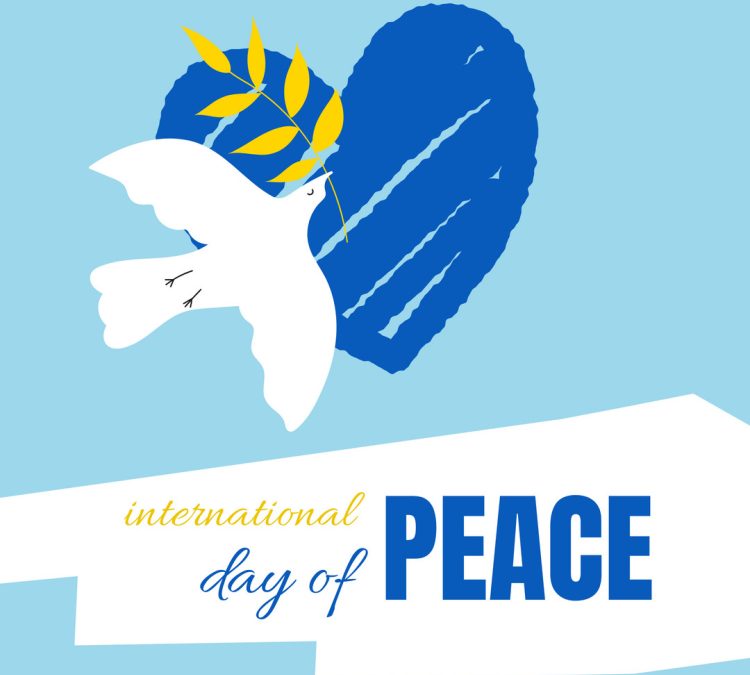 Introduction:
On this International Day of Peace, as we celebrate global unity and tranquility, let's shift our focus inward, to our own challenging adult family relationships. These intricate dynamics can be sources of both joy and turmoil. However, it's never too late to embark on a journey towards understanding, empathy, and unity within our families. In this blog post, I'll explore seven actionable steps to foster peace and harmony within your adult family relationships.
1. Communication: The Bedrock of Healthy Relationships
   – Open, honest, and empathetic communication is the cornerstone of any thriving relationship. Taking the time to truly listen, understand, and express your thoughts calmly can pave the way for meaningful connections.
2. Forgiveness: A Path to Healing and Reconciliation
   – Letting go of grudges and past conflicts is a powerful act of love. Forgiveness is not a sign of weakness but a courageous step towards healing and reconciliation, allowing space for new beginnings.
3. Empathy: Stepping into Each Other's Shoes
   – Practicing empathy involves putting yourself in the shoes of your family members. Acknowledge that everyone has their unique struggles and challenges, and they are doing the best they can with their self-awareness and the tools at their disposal.
4. Boundaries: Preserving Personal Space and Autonomy
   – Establishing clear boundaries that respect each individual's needs and desires can prevent misunderstandings and conflicts. Healthy boundaries promote mutual respect and understanding.
5. Quality Time: Strengthening Emotional Bonds
   – Invest time in shared activities that promote bonding. These shared experiences can help reinforce the emotional connection among family members.
6. Seek Mediation: Facilitating Heart-Led Discussions
   – In cases where tensions run high and communication becomes challenging, consider involving a neutral third party, such as a therapist, counselor, or coach. Their guidance can help mediate and facilitate discussions, ensuring that emotions are expressed constructively.
7. Self-Care: Nurturing Your Well-Being
   – Remember that your well-being is crucial. Taking care of yourself physically, mentally, and emotionally equips you to handle family challenges effectively. Self-care is not selfish; it's an essential part of maintaining healthy relationships.
Conclusion:
Creating peace and harmony within your adult family relationships is an ongoing journey, one that requires patience, understanding, and commitment. Small steps can lead to profound changes in the dynamics of your family. As we celebrate International Day of Peace, let us take these actionable steps to heart, striving to transform our family connections into sources of love, support, and harmony.
If you're interested in delving deeper into this transformative journey and discovering how to magnify your family relationships into sources of love, harmony, and deeper connections, I invite you to schedule a complimentary Relationship Renewal Discovery Session. Together, let's create a world of peace, one family at a time. 🕊️