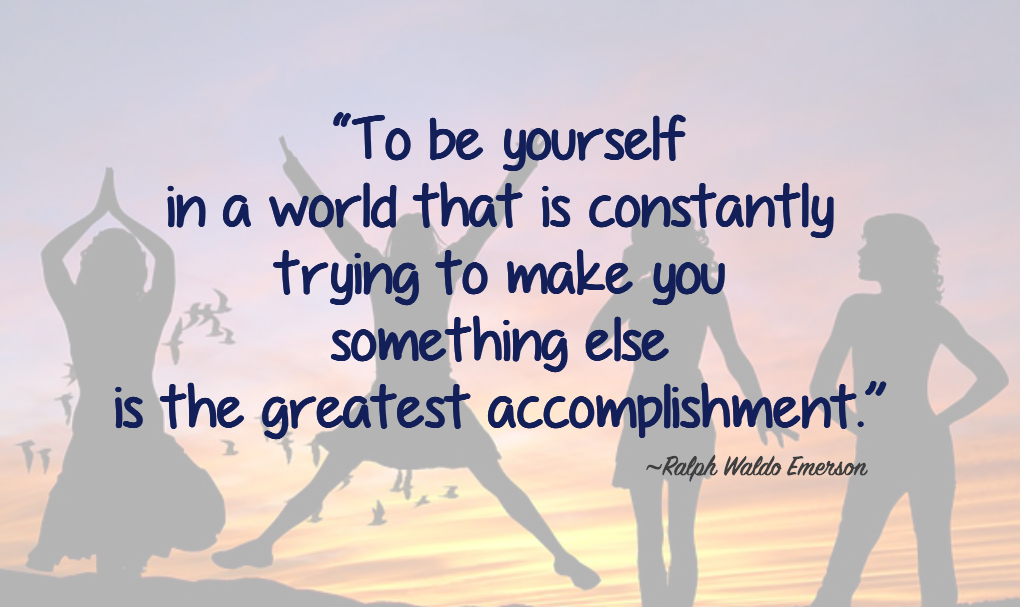 Marisa's Musings
Sometimes I wonder what the world would be like if each one of us felt safe to express our TRUE authentic selves.
Imagine a world where EVERYONE felt safe to BE themselves!
No fear of rejection.
No fear of judgement.
No fear of failure
No feelings of insecurity.
No feelings of unworthiness.
No feelings of doubt.
Imagine a world where each of us knew the TRUTH about who we REALLY are, not what or who the world tells us we are!
In this world we would KNOW we are…
MAGNIFICENT
CAPABLE
WORTHY
BEAUTIFUL
In this world, we would FEEL…
HAPPY
PEACEFUL
LOVED
JOYFUL
ABUNDANT
It really is a great accomplishment when we are able to not only remember who we really are, but have the courage to BE ourselves in every moment.