Congratulations on Taking an Important Step in Creating Healthy Boundaries
(Scroll down for the download link)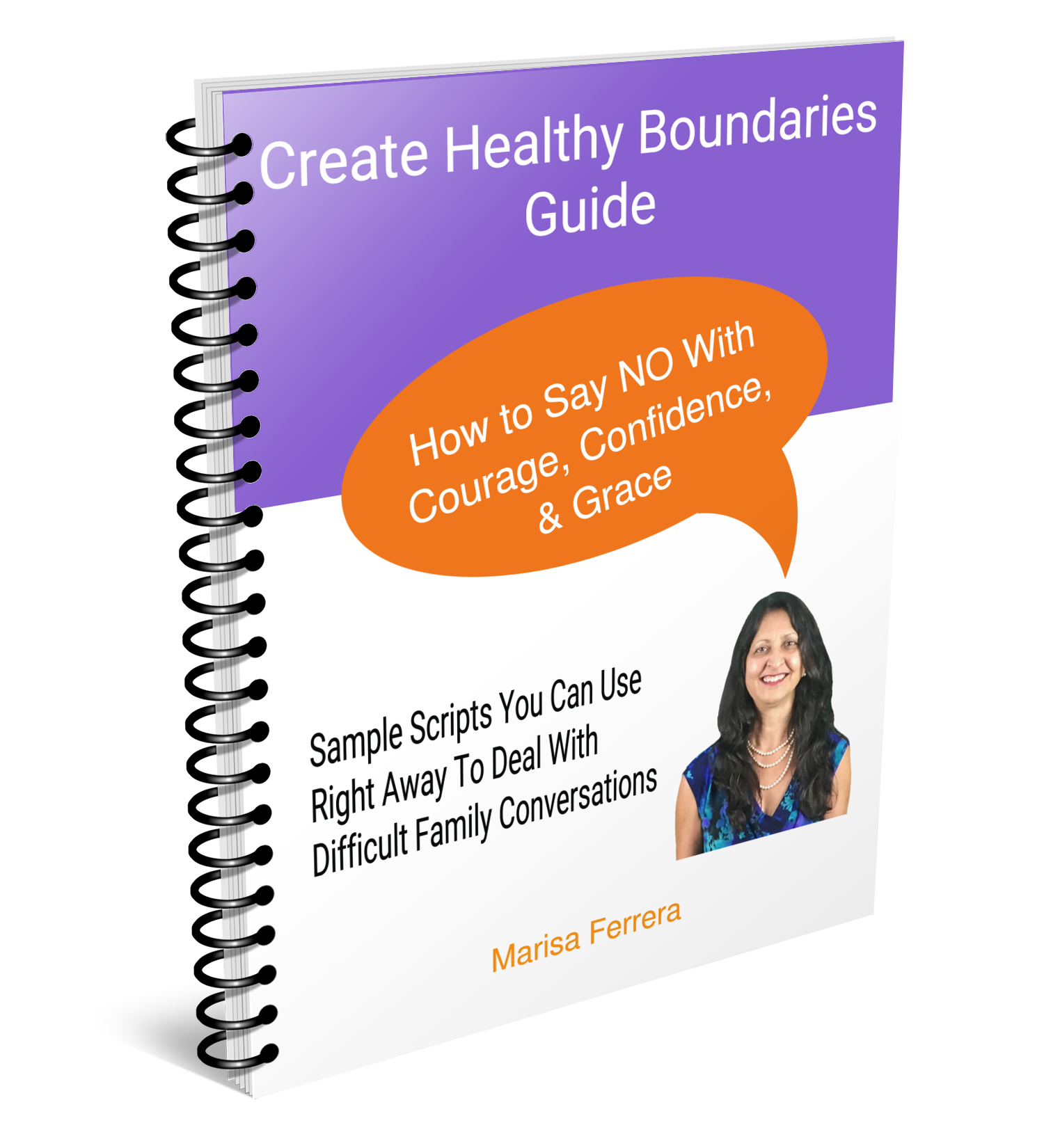 Please don't hesitate to contact me if you have any questions about the information provided in this guide.  Once you've had a chance to read through it and implement some of the recommendations, I'd love for you to let me know how they work out for you.
Join The Magnify Your Magnificence Facebook Community
This Facebook Community is for heart-centered women who desire to create healthier and happier relationships with family members by creating boundaries and expressing themselves authentically. Click here to join (it's free)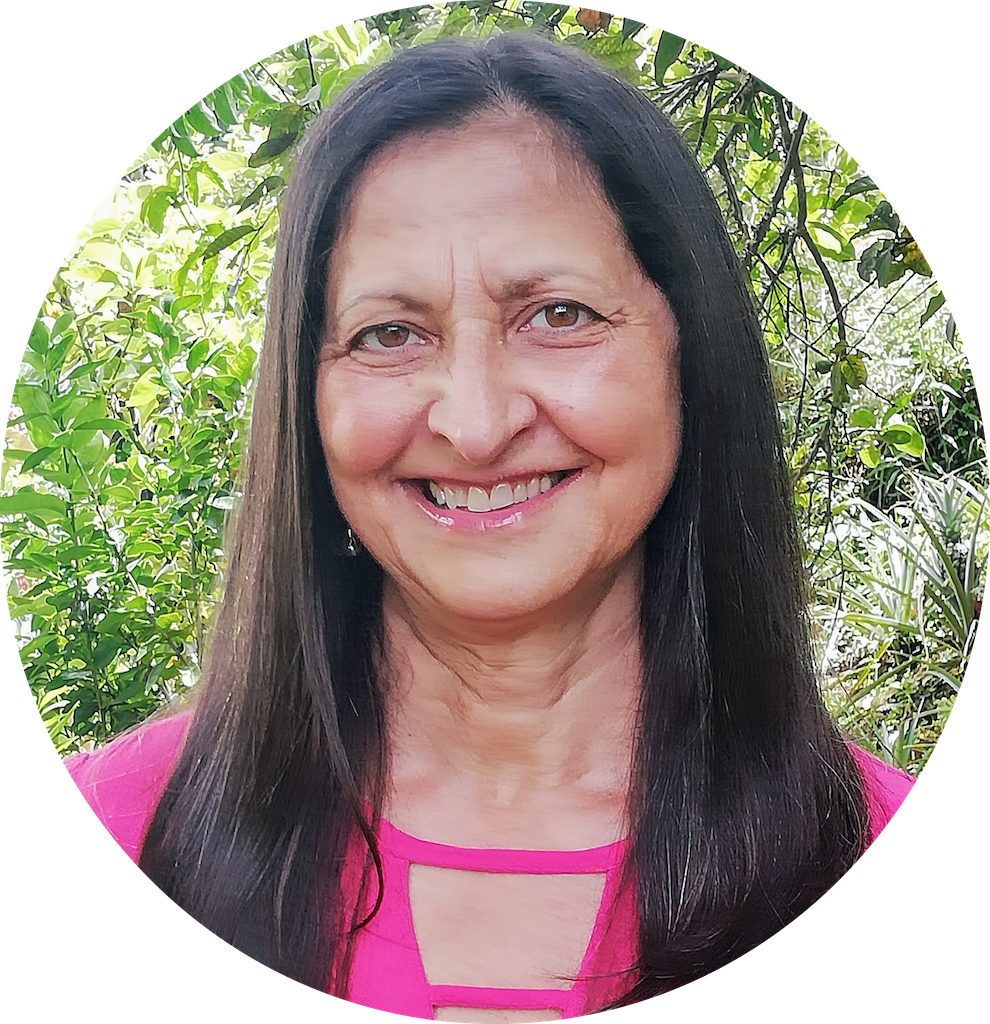 If you want to speak with me privately to explore what might be stopping you from expressing yourself authentically and creating healthy boundaries, just click here to schedule a complimentary Healthy Boundaries Discovery Session.
You'll gain valuable insight into what's really getting in the way of speaking your truth and honouring your boundaries. You'll walk away with practical action steps you can take right away to transform your family relationships. And if it looks like we're a good match, I'll be happy to share how I can best support you. No hype, no pressure. You deserve better than that.
love & blessings,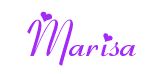 Marisa Ferrera
Women's Empowerment Coach & Mentor
Connection Practice Certified Coach & Trainer
P.S. If you have any problems downloading this gift, please contact me right away at: Marisa@MagnifyYourMagnificence.com