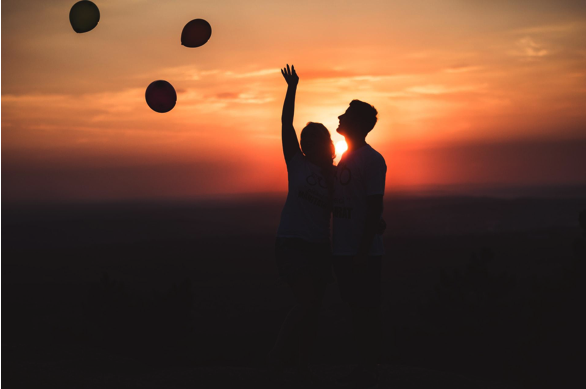 (Image via Pexels)
Are you finding it harder and harder to maintain a healthy and happy relationship with your partner? Given all the demands of modern life, it's easy for couples to fall into the trap of simply surviving rather than thriving. But you can build a relationship that endures and flourishes with a bit of intentionality and effort. Below, are some actionable tips and resources for navigating life's challenges with your partner — and finding joy in the process!
Engage in Fun Activities Together
First things first, you and your partner need to have fun together. So find some activities that help you do just that.
Practice Self-Care
Taking care of your own health and well-being will help you grow into the best version of yourself (and the same goes for your partner).
Communicate More Effectively
We all know how important communication is in relationships, but effective communication is much easier said than done. Here are some practical ways to improve in this area with your partner:
Establish Household Habits
Making little changes around the house can have a significant impact on your relationship. Start establishing healthy habits today.
Thriving as a couple requires a deliberate and ongoing effort. Having fun together, practicing self-care, prioritizing communication, and establishing good habits will do wonders for fostering a strong and healthy relationship. And both you and your partner will notice more joy and fulfillment in your lives.
It's the little things that count, so don't underestimate the power of a kind word, a loving touch, or a shared laugh!