Do You Want to Create
Happier Relationships & A Joyful Life?​
Download a FREE Chapter & Begin to …
Connect more deeply with your authentic self

Release past wounds, negative thoughts & limiting beliefs

Develop the ability to tap into your inner guidance & wisdom

Experience more peace in your life & in your relationships

Learn how you can BE, DO, & HAVE what you truly desire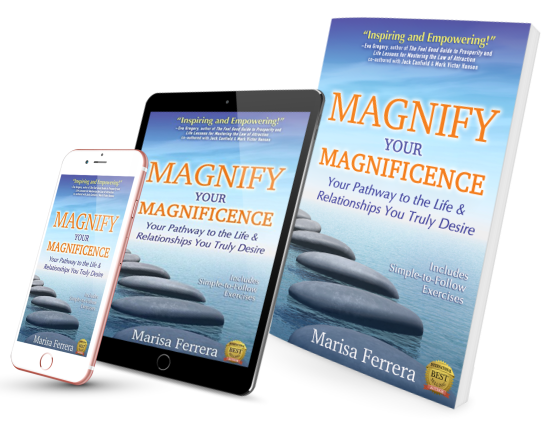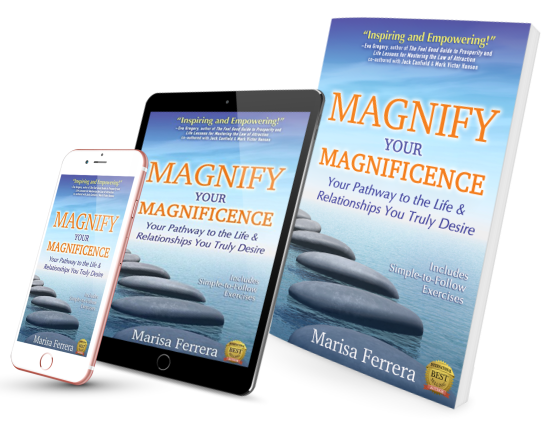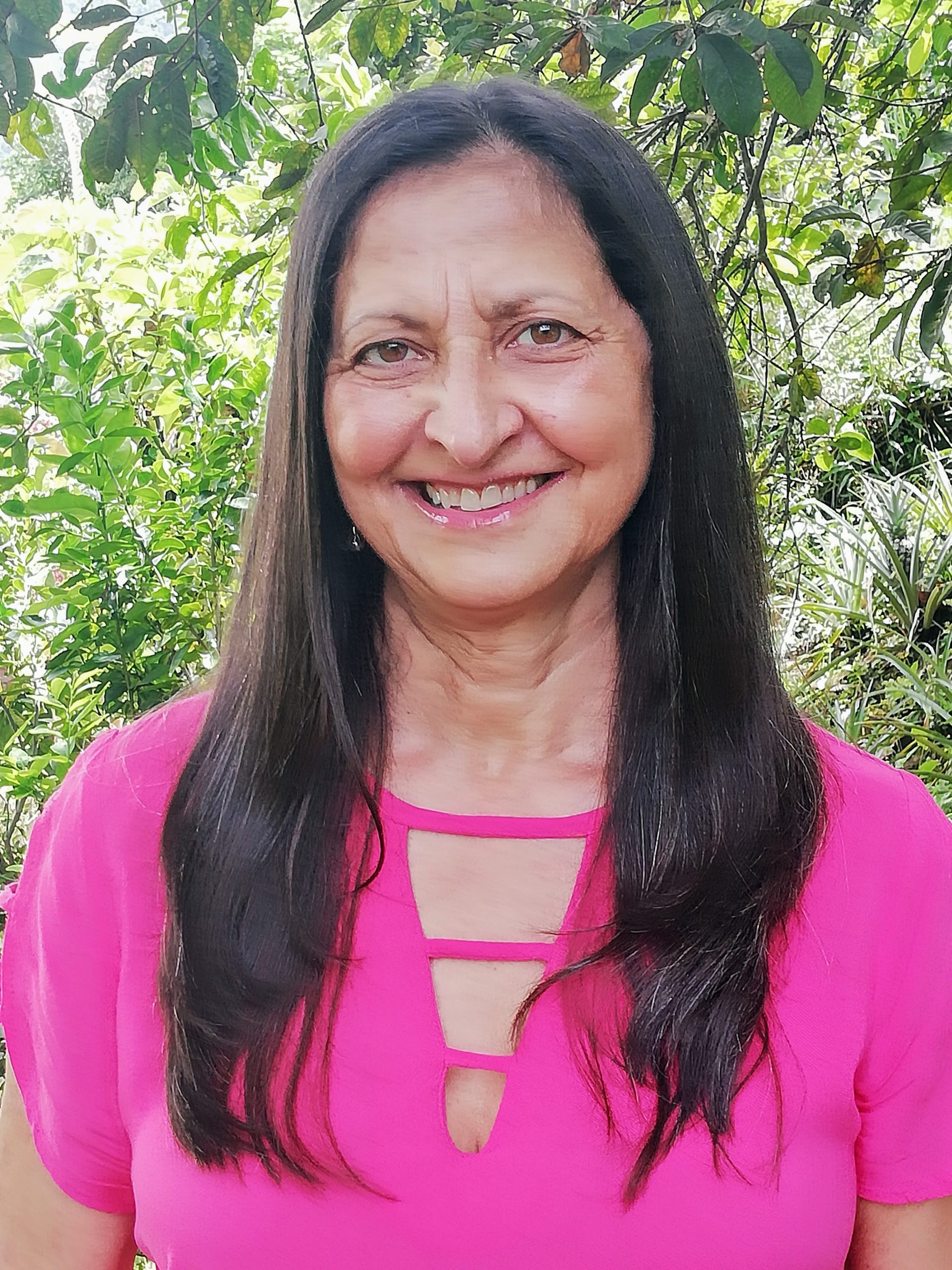 Marisa Ferrera empowers heart-centered women who struggle with conflict and drama in family relationships to stand in their divine feminine power so they can create healthy boundaries and more harmonious family relationships.
She loves helping women break free from their fears and the negative family patterns that keep them from authentically expressing themselves and that trap them into saying YES to others and No to themselves. She shows them how to stop living their lives based on the expectations and opinions of others and to recognize the truth about who they truly are, not who they've been conditioned to believe they are.
One of her greatest gifts is her ability to show women how to transform conflict into opportunities for healing so they can experience deeper and more meaningful connections with the people they love.
Marisa coaches and mentors with the intuitive understanding that life's greatest challenges can be the catalyst that leads us to our greatest joy. Her coaching has been described as loving, compassionate and non-judgemental.
She is well known for following her heart and inspiring and encouraging others to do the same. Her faith and trust in listening to her inner guidance led her to attract the love of her life and building her dream life in the beautiful country of Colombia, South America.