You keep hearing or reading about how you were born to live a life of great joy and yet find yourself feeling unhappy, unfulfilled or dissatisfied with one or more areas in your life.
You don't want fear, uncertainty or doubt to stop you from having, being or doing everything you desire.
Living an empowered & joyful life that you absolutely love is something you want, but you just don't know how to turn your desires into your reality.
That's where I can help.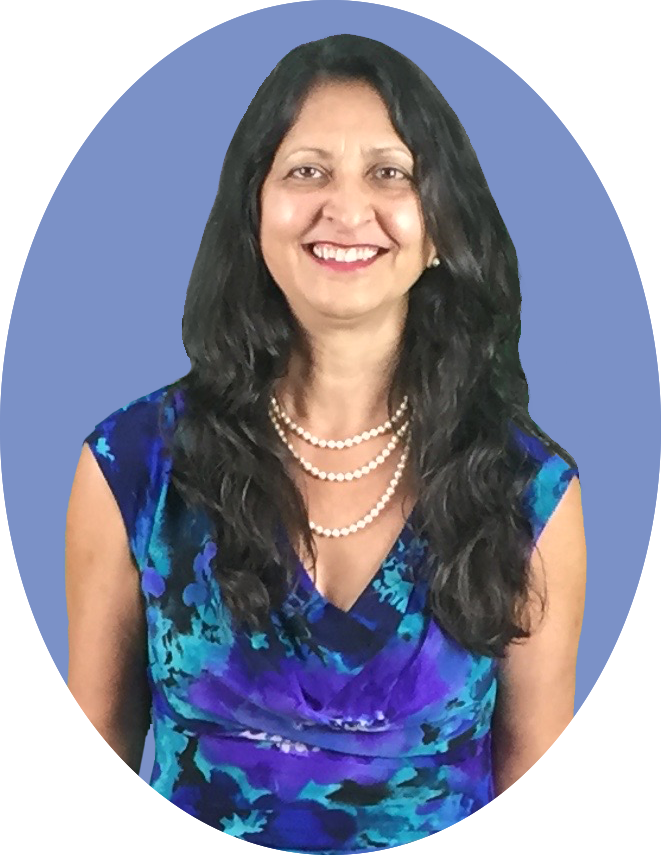 My name is Marisa Ferrera and I show women over 45 how they can create their dream life and relationships by connecting more deeply with their inner wisdom and guidance.
My passion is helping people connect to their Authentic Self and recognize just how Magnificent they are. Drawing on my experience as a school teacher, I provide my clients with powerful tools and simple action steps so they experience tangible, lasting results.
I have an immense appreciation and gratitude for the magnificent life I am living today, but my life wasn't always this wonderful.
Having experienced a lot of trauma and challenges throughout my life, I can relate to others who suffer and who may feel uncertain about how to move forward with confidence and grace.
Emerging from my cocoon, where I felt alone and imprisoned for so many years, I have transformed like a beautiful butterfly with wings that have taken me to many lands across this beautiful earth with my soul mate always by my side encouraging and supporting me to continue to expand and experience all that life has to offer.
I spent over 40 years working on myself, healing past wounds and uncovering the blocks that were preventing me from creating everything I wanted to experience in my life.
I invite you to watch this short video I put together to illustrate a poem I wrote during a writing class. It will give you a glimpse of what I've experienced and overcame during my life so far including:
child abuse
no self confidence
infertility
divorce
and more
If you can relate to any of the experiences I've had, or if you're dealing with a situation
 where you feel stuck or uncertain about what steps to take to create a more joyful life, then I know I can help you.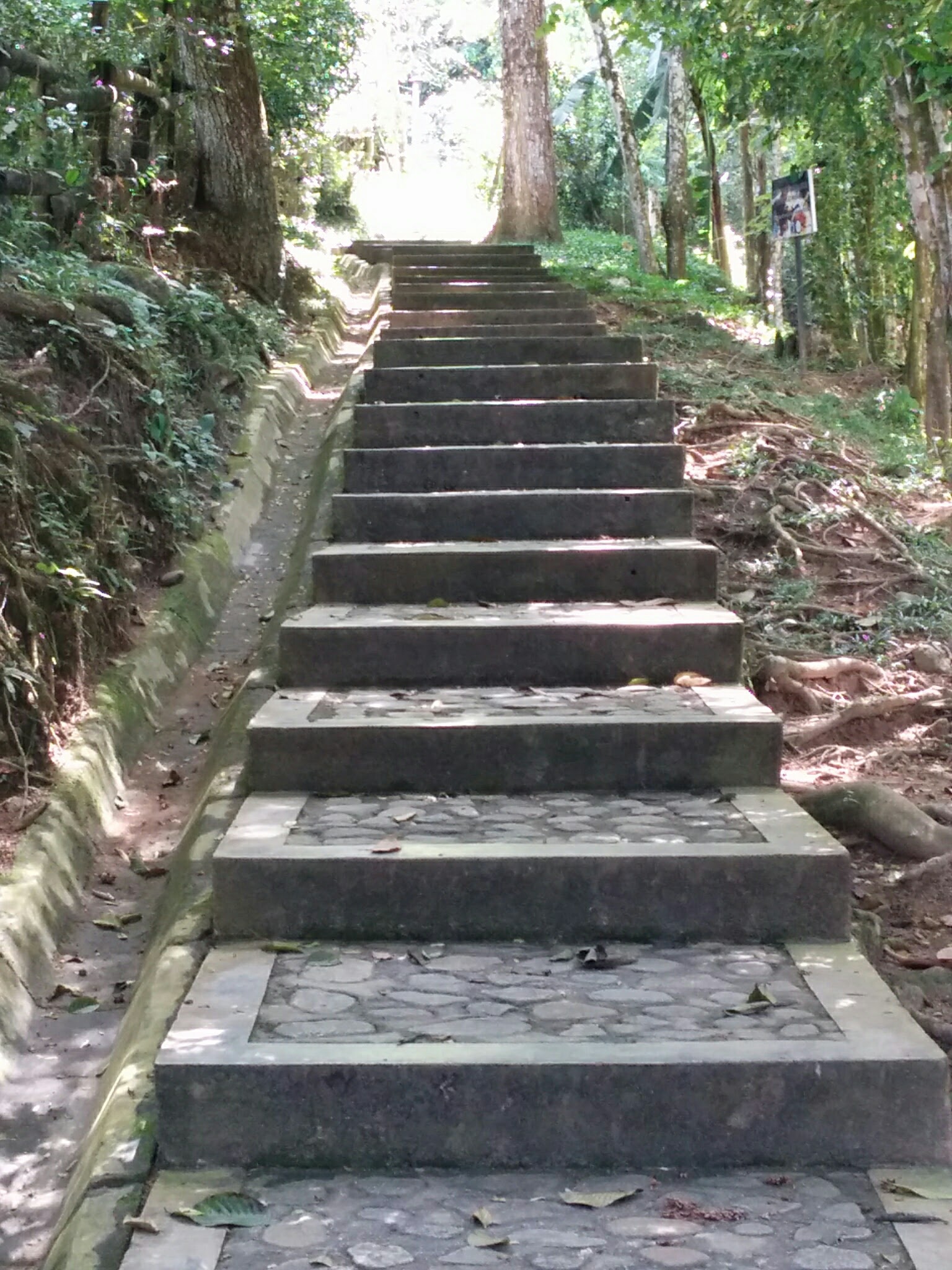 My greatest gift is my intuitive ability to help others like you, uncover the Truth about who you REALLY are and come to a place of accepting and loving yourself exactly as you are right now so you can reclaim your power to live a life of pure joy and abundance.
My coaching has been described by others as loving, compassionate, and non-judgmental. I mentor with the intuitive understanding that life's greatest challenges can be the catalyst that leads us to our greatest joy. (just click here to see comments from some of my happy clients)
If you feel ready to take the next step in creating your dream life, I invite you to click here to apply for a Complimentary Love Your Life & Relationships Breakthrough Session or click the button below.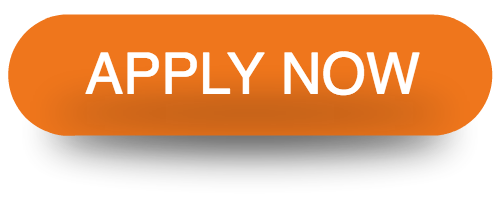 Together we'll uncover some blocks that may be sabotaging your ability to create the life you really want and you'll walk away with some practical steps you can begin to take right away that will lead you to the life & relationships you truly desire.
Sending you love & blessings,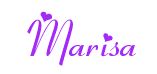 Here's a glimpse of the magnificent life my husband and I are living today in the beautiful country of Colombia, South America.